Does A Woman Keep Child Custody After Marrying A Relative of the Father?
Shaykh Mūsá Richardson
A discussion on the wisdom of child custody laws in Islām and why the custody could transfer to the child's father if the mother remarries a non-relative of the child.
From the course entitled: Fiqh Course: Marriage and Divorce (الملخص الفقهي), during the 1439 | 2018 Islamic Summer Courses.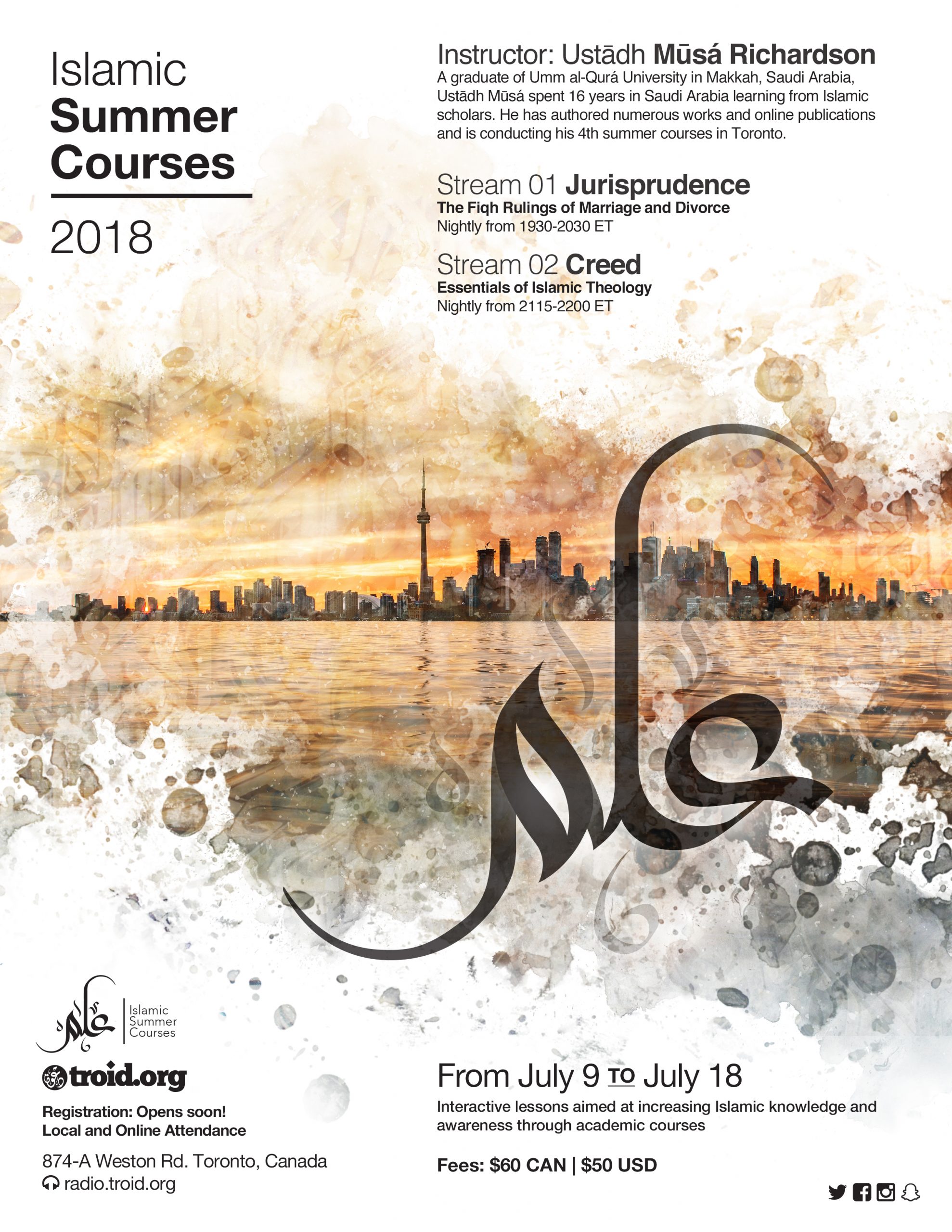 Most Popular: Last 30 Days